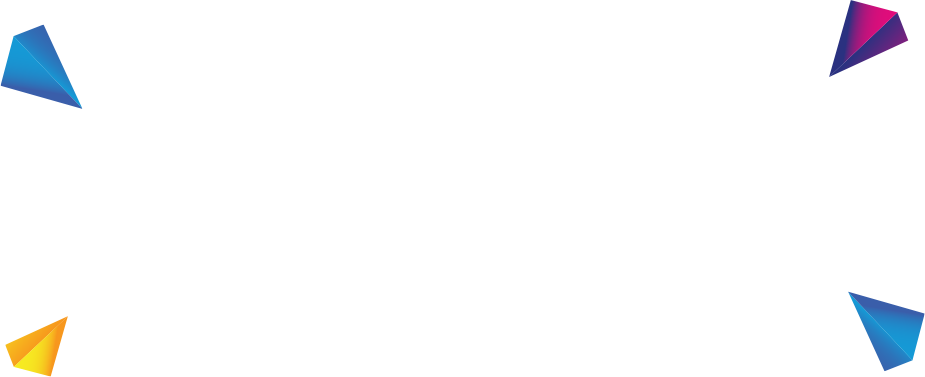 WHAT IS WOOP!
Woop is a vibe, a sensation that has gained popularity not only among the Gen Z and Millenials but is loved by people of all ages. It's India's Largest Trampoline Park that proclaims to take fun seriously and is India's acclaimed amusement centers that offer an interactive experience with – Arcade Games, Virtual Reality, Laser Wars, Trampoline Park, and a hub of cafes, that deliver a stellar experience for family, friends & children alike. The place has the most creative and amazing activities that people love to explore and an amazing staff that makes sure everyone is having the best times of their life!
WHY WOOP?

PROCESS

HOW CAN WE HELP YOU GROW?
Fear of feeling trapped?
But that's not the case here, we at Woop!, though believe in systemized working, yet bring in the space for your partnership. It's your leadership, mark the market your territory!
Complicated costing?
Invest, earn a high ROI. Simple as that! We assure you of a support system that will help you grow. Rest assured, you are getting yourself into high liquidity and smooth sailing into profits.
The difference in opinions?
We appreciate and are open to new opinions, franchise business ideas, and feedback. As we say we are building a family, we mean it! A family that helps you grow.
Problems & losses?
Not bragging, but we have a proactive approach and the business we are is the best franchise business with low investments and the maximum returns, consumers, and growth.
HOW CAN WE HELP YOU GROW?
PRE OPENING SUPPORT
Setting up Zone
Coordination with agencies and vendors
Manpower Support- Recruitment & Training
Pilot Run
POST OPENING SUPPORT
Daily Operation Management – SOP
Marketing & Advertisement
New Offers
Constant Consultation
PROCESS
Fill up the form

We will connect with you

We will provide you the guidance & assistance

Voila! Here's your Woop!
Reach us at